Spotted on Laura's blog. I won't tag anyone, but if you fancy taking part, please do!
Last Book I Gave Up On:
Cat's Eye by Margaret Atwood, about a month ago. Not the book's fault; it wasn't the right choice for the time. I'm not sure when it will be, though.
Last Book I Re-Read: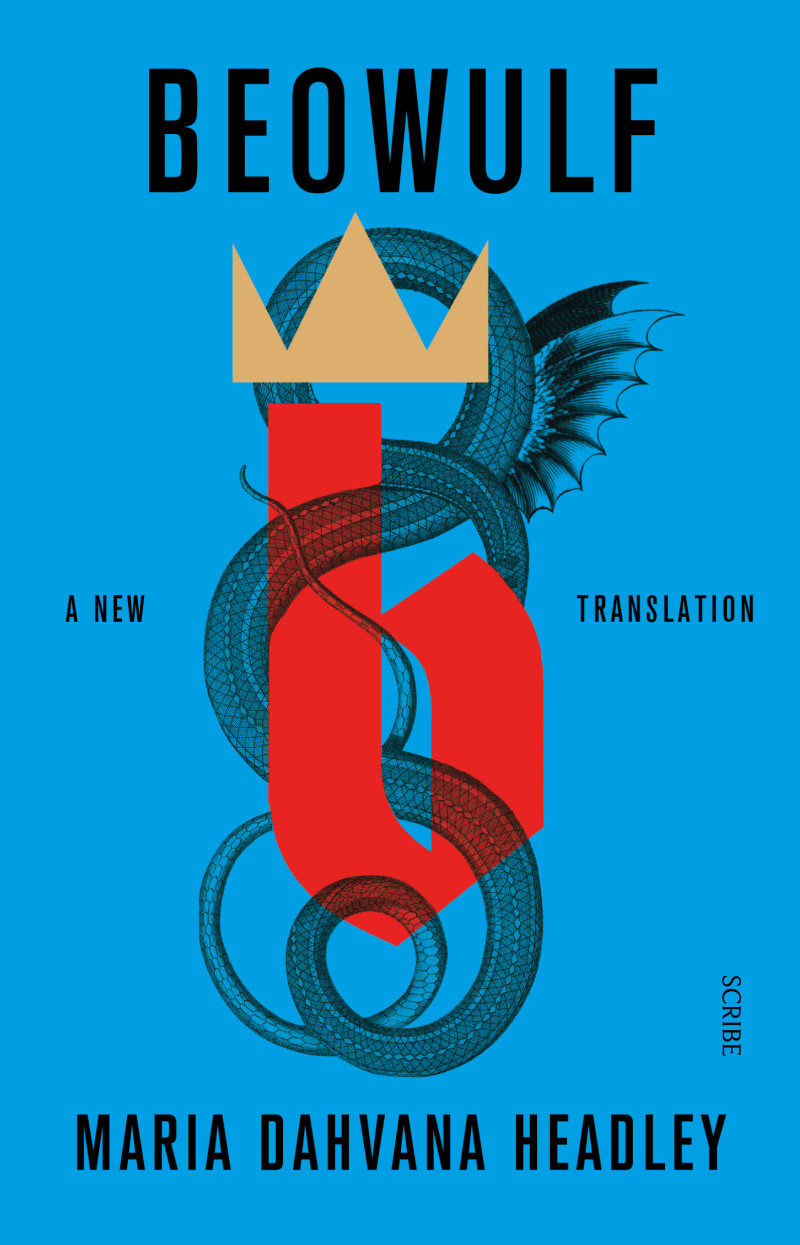 Beowulf, I guess, back in December. Though I read a new translation, by Maria Dahvana Headley, which suggests a feminist and racialized reading of the poem, in which Grendel is a mixed-race boy and his mother a bereaved warrior, not a swamp monster. Before that, it was Ballet Shoes.
Last Book I Bought:
Tender Is the Flesh by Agustina Bazterrica, a what-if about human meat farming that my colleague Freddie is obsessed with (and that's in translation, and released by a small press!) However, I ordered it direct from the wholesaler (a privilege afforded booksellers) on Wednesday and it's not here yet, which is a bit disappointing; they can normally swing two-day delivery.
Last Book I Said I Read But Didn't:
Hmmmmm. I tend not to lie about this, but I'm sure I said I'd read The Portrait of Dorian Gray when I hadn't yet. (I have now. It's all right. Not sure why it's so many people's favourite book, though.)
Last Book I Wrote In The Margins Of:
The Female Quixote by Charlotte Lennox, a 1752 satire on French romances but also on societal behaviour of Lennox's day. I'll be writing more about it very soon so I won't elaborate, except to say that it's both funnier (to my mind) and shorter than the original Quixote, and fascinating in its portrayal of how women claim power.
Last Book That I Had Signed:
Nothing for the past twelve months, at least… The last one must have been a copy of Graham Swift's Here We Are, because I went to the celebratory dinner with his publishers. It's a perfectly nice book, though not his best.
Last Book I Lost:
Signs For Lost Children, apparently. I had cause to look for it the other day, and I couldn't find it in any of the bookshelves in the sitting room, under the stairs, or in my bedroom. I suppose there's an outside chance it's in my housemate's bedroom bookshelf, but I don't remember lending it to him. I don't know where it can have gone.
Last Book I Had To Replace:
I could say any number of things here, because I left a number of books at home in Virginia (including all my Woolf, all my Joyce, Larkin, etc.) and I'm pretty sure my parents got rid of them all when they repurposed my room last year. So I'll be buying replacement copies forever at this rate. Most recently, a damaged copy of Jonathan Strange and Mr Norrell became available at work on Friday, and I laid claim to it. My dad and I read the hardback out loud over the course of a winter, years and years ago.
Last Book I Argued Over:
Wouldn't call it an argument exactly, but my housemate Joe finished A Little Life recently and we had a good, spirited conversation about whether it constitutes exploitation and where it sits generically.
Last Book You Couldn't Find:
I have been trying to get hold of this edition of Barnaby Rudge, entirely because I want to read it and particularly like this cover, for YEARS, and it is out of print—the Penguin English Library clearly having decided, after their first year, that it wasn't selling as well as some of the other Dickens novels—and there are no secondhand copies currently available online. It's just vanished into thin air, it would seem.